*Check me out on
Cafepress
and
Etsy
.
Gift cards are how I keep track of how much I spend on books a month. If I added $20 to my gift card, once that balance is gone, I am done buying books for the month.
If an Amazon link is in a post, it is an affiliate link. Other relationships will be stated if there is one.
If you have shopping to do on Amazon, click on their logo below. It won't charge you anything, but it helps keep this site up and running and pays for the giveaways I do here and on my Facebook page. Thank you!
My friend Tanyia posted to Facebook a link to her daughter's new store on Etsy. I know how crafty and talented Tanyia is and had to see what her daughter was making.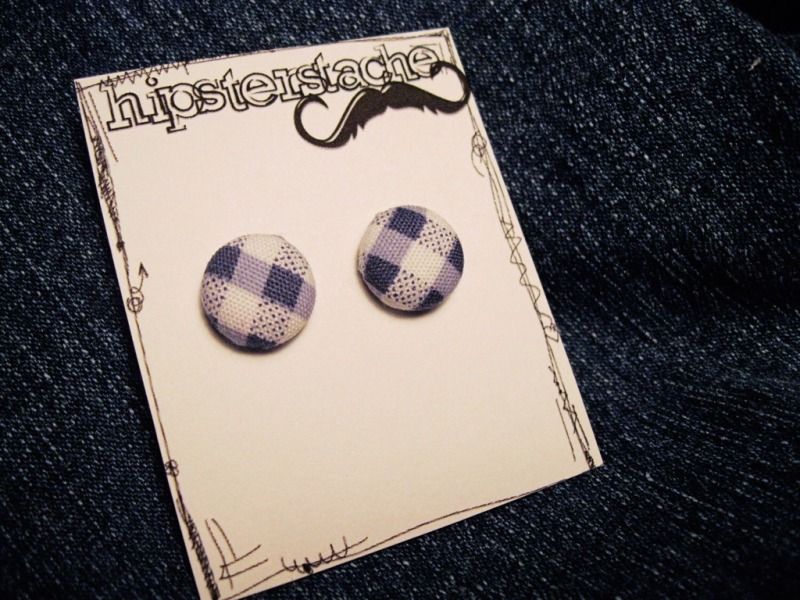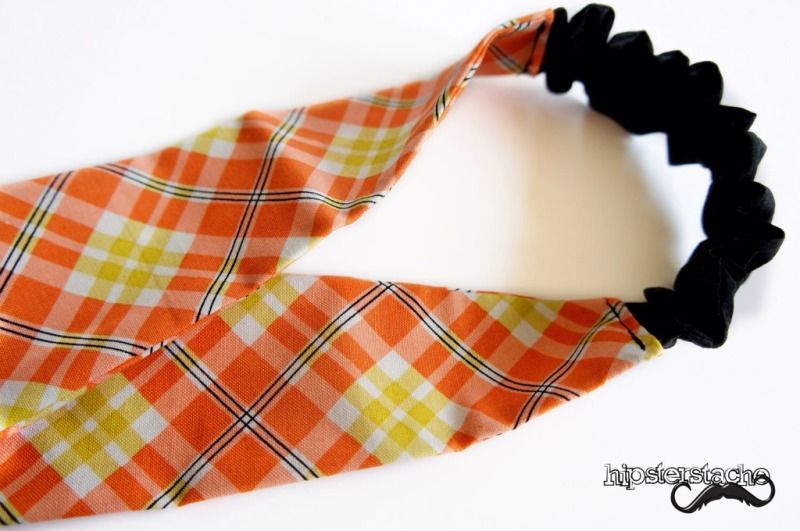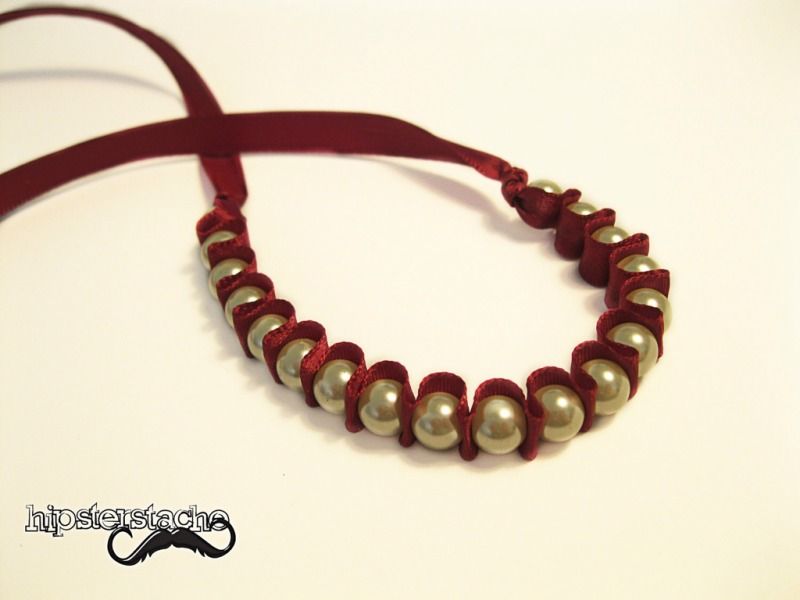 At first, she had just earrings. I loved them for my girls and bought them each a pair. I personally like chunky dangly earrings, but I really should try my girls' on and see how they look on me.
They arrived so fast and they were packaged so cute! My girls love them!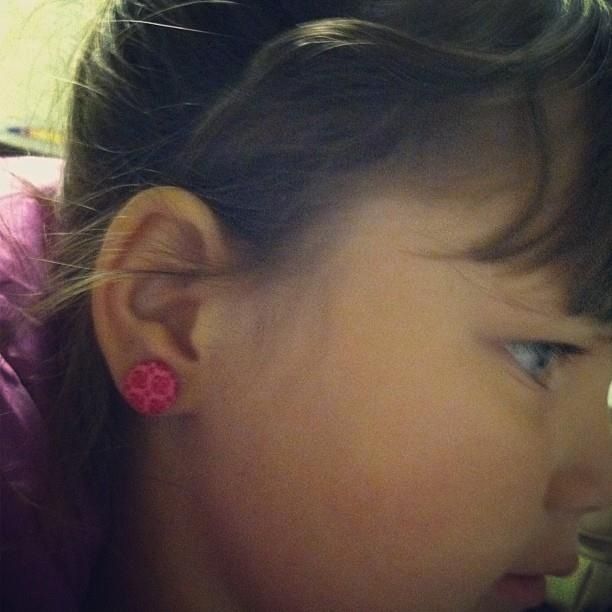 Alyce pretty in pink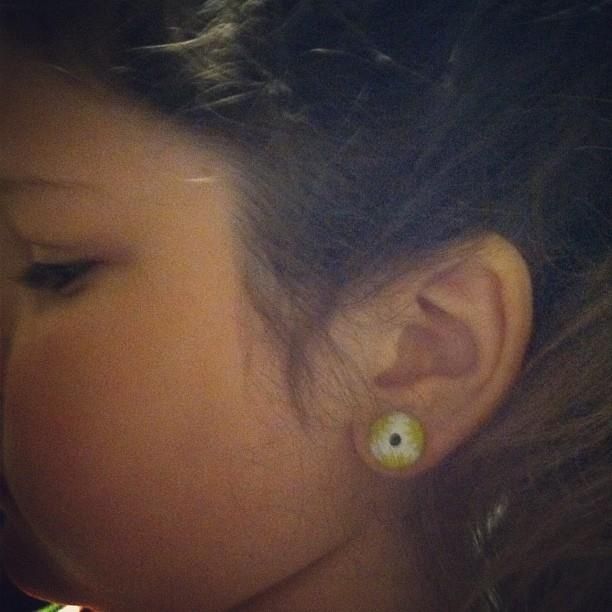 Katiana in hers that I think look like eyeballs and are SWEET!
(Might I point out that those are so much more age appropriate than the long dangly ones I make.)
Then I saw a post about Kayla adding headbands. I love headbands. I love a headband that stays in my hair. I ordered 3 headbands…. and 2 more pairs of earrings.
And again, fast shipping, adorable packaging, love love love all of it!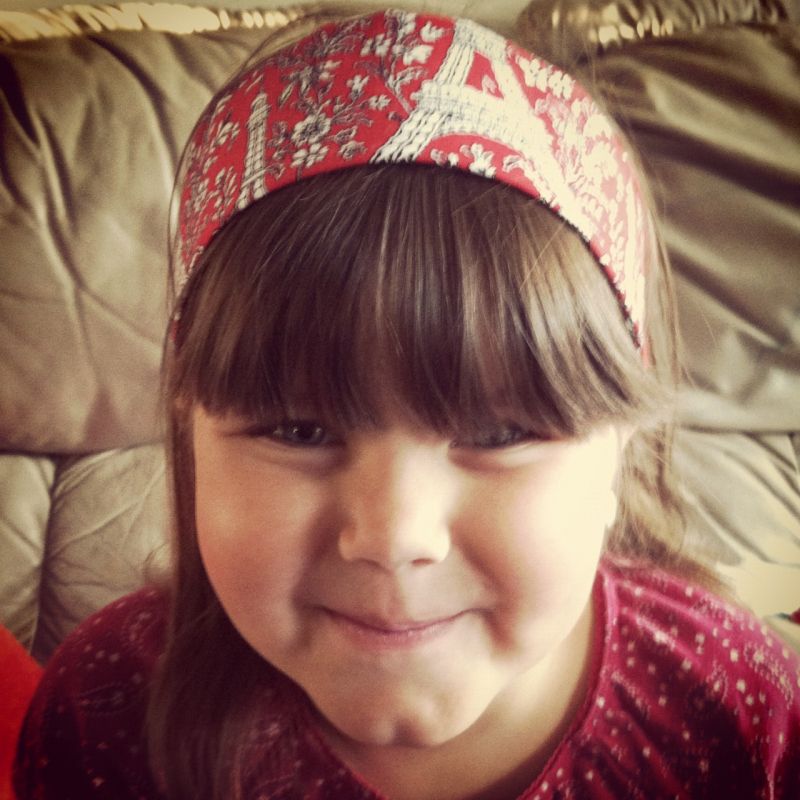 Alyce in one of the headbands.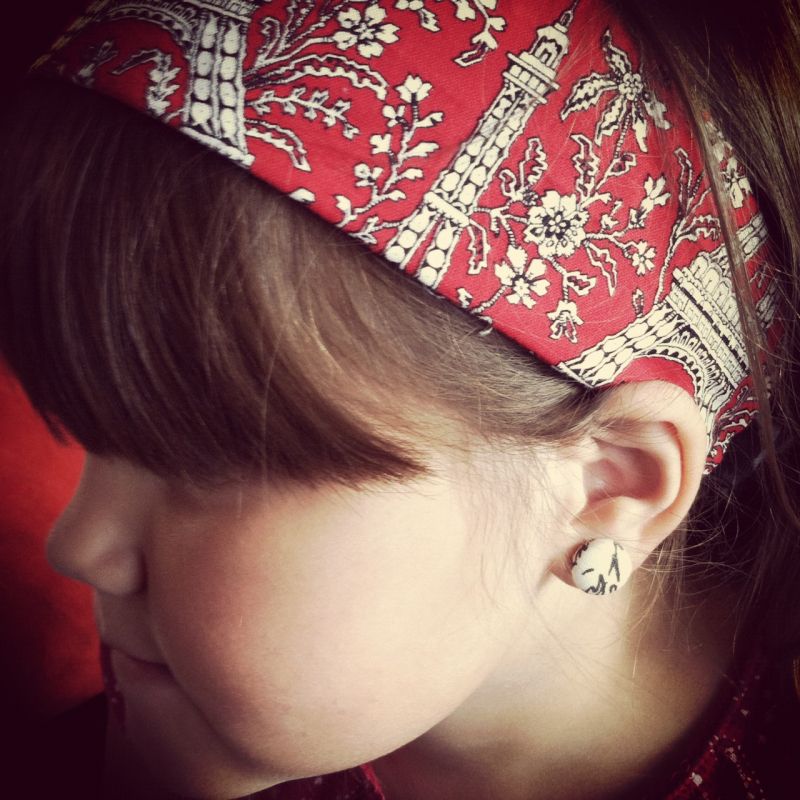 Alyce in her new earrings.
If you hurry, she has another pair of those listed. They are my favorite pair, so far.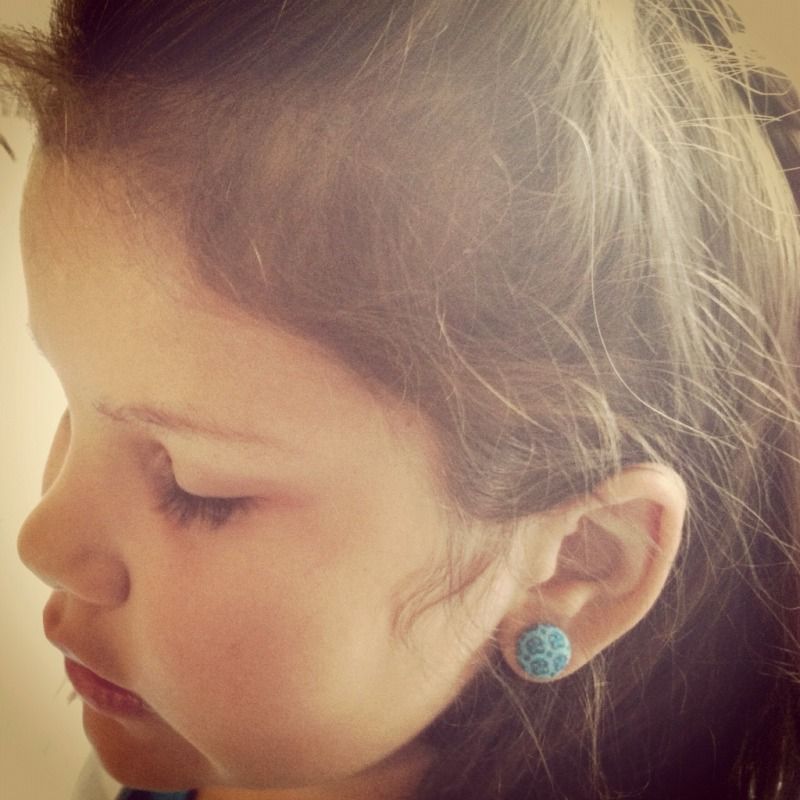 Katiana in her new blue ones.
She loves her other pair but she really wanted another pair like Alyce's first pair.

Are those not too much fun! I adore all of the prints she uses! And the colors! And they are extremely,
extremely
reasonably priced. I am going back for more, and have a couple of requests in for headbands that I want, just for me. (Hidden at the top of my bathroom closet type of just for me.)
Want to know what else draws me back to her store? This not only is a talented crafty person, this is a talented crafty teen with an entrepreneurial spirit. And that totally beats babysitting! 🙂
Go check out Hipsterstache!
And someday when she becomes the next big thing, you can say that you had one of her first designs!
Liked that? Read these: