*Check me out on
Cafepress
and
Etsy
.
Gift cards are how I keep track of how much I spend on books a month. If I added $20 to my gift card, once that balance is gone, I am done buying books for the month.
If an Amazon link is in a post, it is an affiliate link. Other relationships will be stated if there is one.
If you have shopping to do on Amazon, click on their logo below. It won't charge you anything, but it helps keep this site up and running and pays for the giveaways I do here and on my Facebook page. Thank you!
This made my day, especially while having the 3 oldest home sick with fevers.  Ready?
Can you tell what that is?  No, it's not the Supernatural wallpaper, though that is new, courtesy of DarkHunter666 at Deviant Art.
My computer!  I got my computer back!  I've missed it so much. It's been down since around December of 2011.  Pato kept forgetting to take it to his guy, then he found a new guy, then he forgot to take it to him, then he left it in his car, then it finally made it to the guy.  I needed a $30 power supply.  That was it.  I was thinking it was the memory after the way it acted before it died, but no, just the power supply.  I sat and waited for over a year over a power supply.
The guy is taking his payment in margaritas.
How awesome is that?
My iPad is great but it's not my favorite thing to blog from. I can't design on it period.  I'm not great at keeping track of PR stuff on it.  And I am really really bad at cleaning up my gmail account.  10,000 + emails.  That's how many I had to go through. I am so so so happy!
Now back to taking care of 3 kids with fevers.  They are miserable.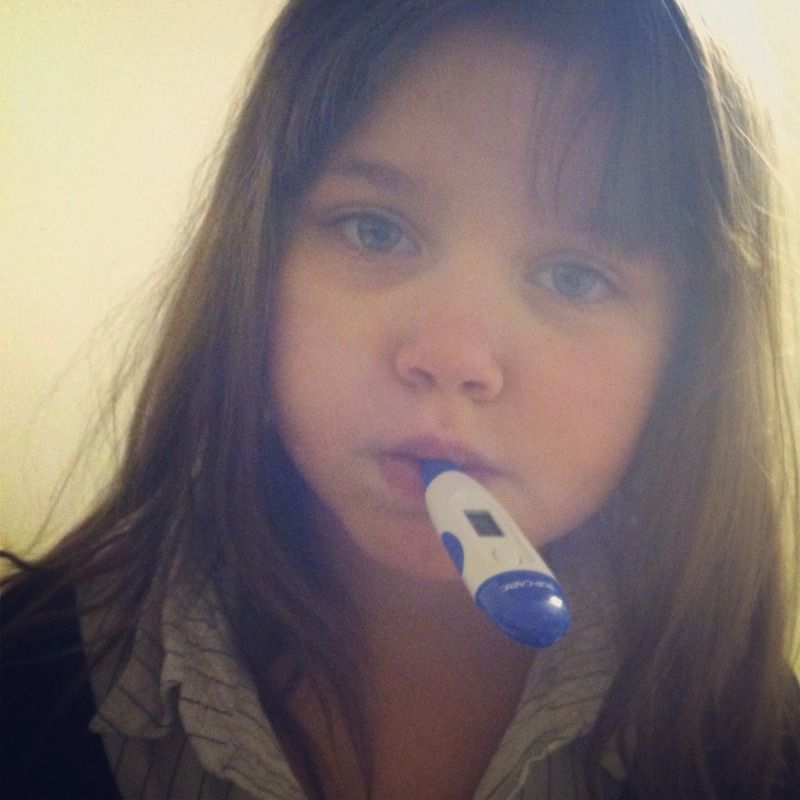 See.  Miserable.
Have a wonderful night!
P.S. Pato, I don't need that new computer you offered awhile ago.  I am so happy to have mine back, even happier that it didn't have to be reformatted and reset up.  Just hooked the hardware up and I was going.
Liked that? Read these: