*Check me out on
Cafepress
and
Etsy
.
*Need to earn more money from your blog? Check out
SocialSpark
and
Escalate Network
*
Sponsored Tweets
is how I get paid on Twitter.
Gift cards are how I keep track of how much I spend on books a month. If I added $20 to my gift card, once that balance is gone, I am done buying books for the month.
If an Amazon link is in a post, it is an affiliate link. Other relationships will be stated if there is one.
If you have shopping to do on Amazon, click on their logo below. It won't charge you anything, but it helps keep this site up and running and pays for the giveaways I do here and on my Facebook page. Thank you!
WIERD Dream
I thought pregnancy dreams were supposed to be wierd revolving the new baby. Not mine.
Let's start by saying, I am not a big fan of snakes, not at all. But, it wasn't a nightmare. Even though 2 snakes, similar to this one: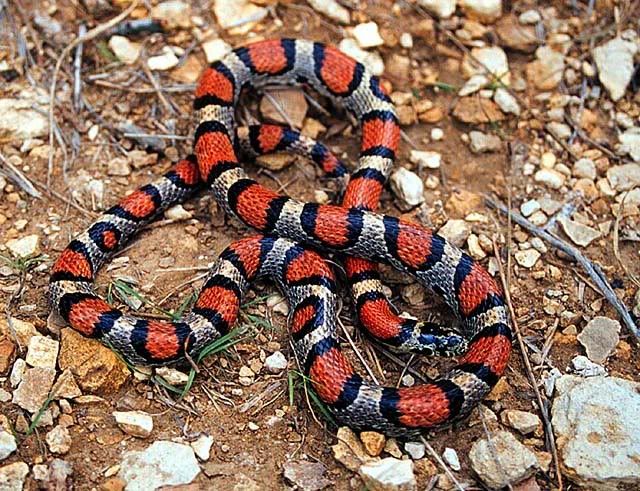 were in my dream. Blech.
So, in my dream my son wanted a snake. For some reason we bought him a little teeny one like the one above. Then, we bought another one. The second one grew very rapidly. It was huge, and when it shed it's skin, it had a human torso and head. The other one grew slower, and when it shed it's skin, it looked like this:
Don't ask me why, I don't create them, I just dream them.
Ok, so the one with a human torso and head kept getting out, or my son kept letting it out. They were good friends, but I was completely freaked out and kept trying to get the snake back in his container.
But the snake and my son would have none of that. Next thing I know this snake had legs like a kangaroo.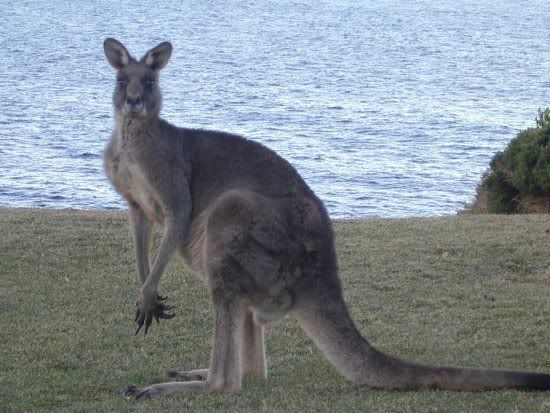 Ok, so let's imagine, human head, human torso to the waist, snake tail, with these 2 kangaroo legs sticking off the side.
I asked my son how he got the legs? He said, like you would do if you were playing with tinker toys.
HUH? Ok, do you know why my fastened tinker toy like legs on the half human/half snake? Because the thing wanted to run track at Jordan's school? I went to a race to watch, and he didn't do very well, but I guess the most important thing is that he tried on his tinker toy legs.
Then, thank God, my sister called and woke me up from this dream that made absolutely no sense what-so-ever. Wierd.
Liked that? Read these: