Happy Birthday Alyce!
*Check me out on
Cafepress
*Need to earn more money from your blog? Check out
SocialSpark
,
Giveaway.ly
and
Escalate Network
*
Sponsored Tweets
is how I get paid on Twitter.
If an Amazon link is in a post, it is an affiliate link. Other relationships will be stated if there is one.
If you have shopping to do on Amazon, click on their logo below. It won't charge you anything, but it helps keep this site up and running and pays for the giveaways I do here and on my Facebook page. Thank you!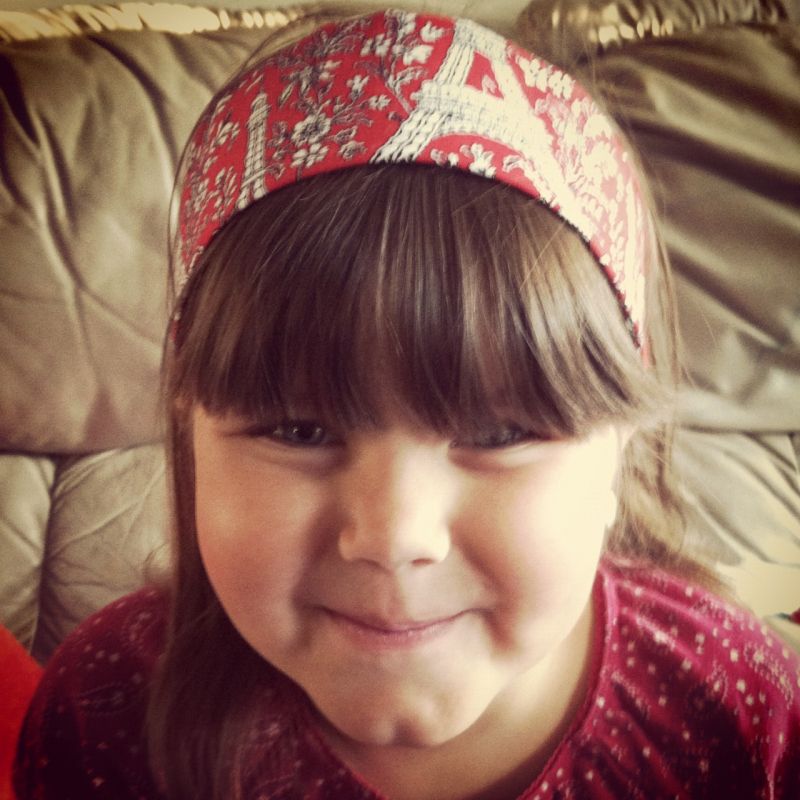 I cannot believe my littlest daughter is 6 today! Time flies by way too fast.
I started blogging when I was pregnant with her. I had preeclampsia and was on bed rest from 17-37 weeks when they induced delivery. It wasn't a journal of that period, it was a journal of my life. Something for me to do when I couldn't be up doing other things.
I typed up her birth story in 2010. You can read it here. Her's was the hardest for me. None of my labors were easy (I know, whose is?) but she went into the nICU when I thought we were going home.
But now that is behind us and she is a happy healthy beautiful 6 year old who begged me to make her cake this year. I usually buy cakes because though I can bake a great tasting cake, I cannot decorate one to save my life.
See: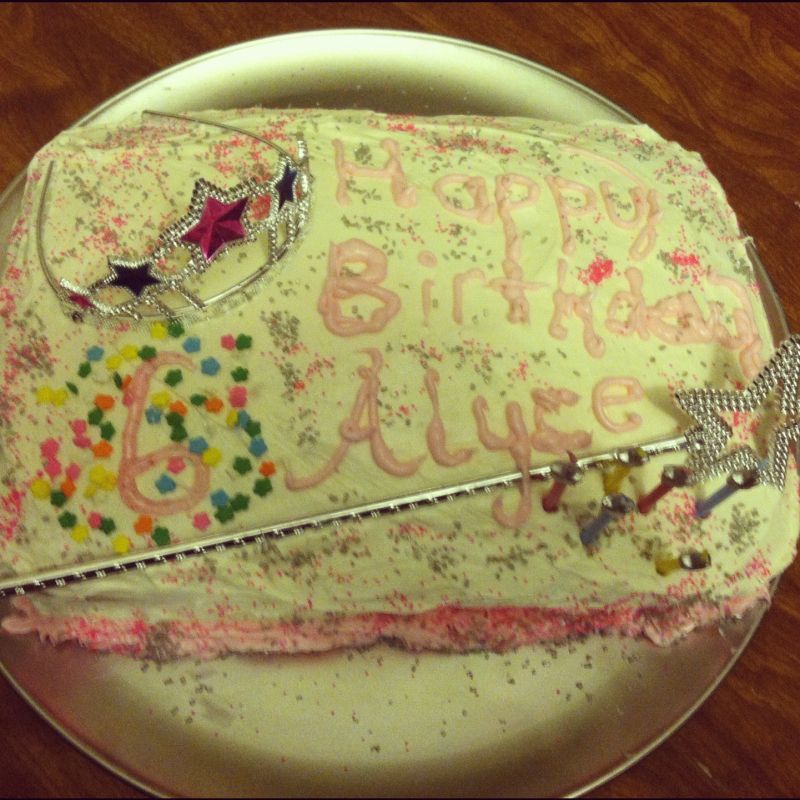 I try so hard but I can never get my ideas out of my head onto a cake.
Oh well, she thinks it is the most beautiful birthday cake ever and that is all that matters!
Happy birthday my beautiful Alyce. May this year be absolutely fabulous! I love you!
Have a great day!
Liked that? Read these: