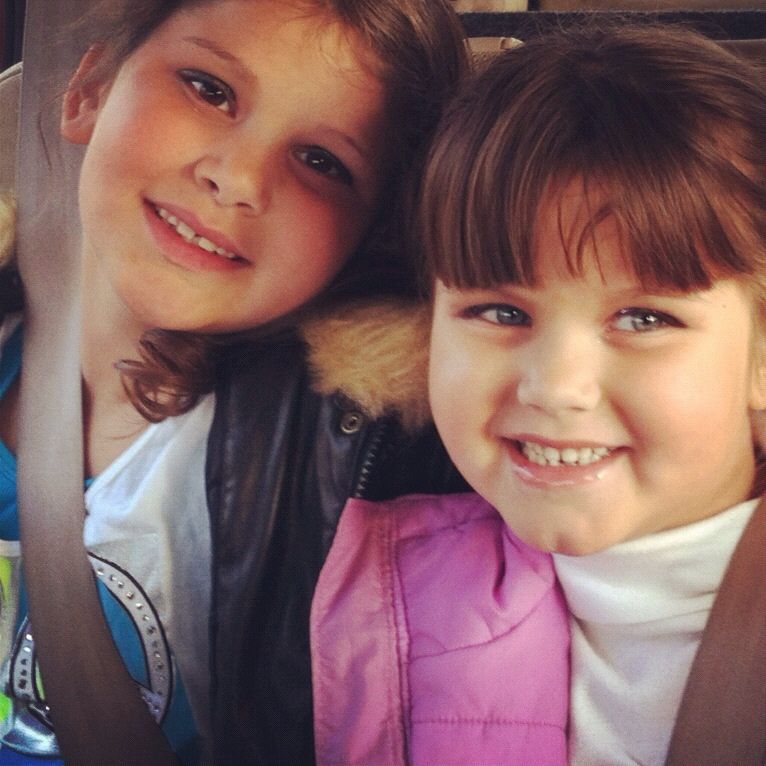 note: normally there is no way on God's great Earth that my 5 and 8 yr old would wear make up. They were all glittered up here for their party at school where they wore costumes. Promise.
There are times I look at these gifts, these blessings that God gave me and I am just in awe that they came from me. (Me and their dad, I'll give him the credit here because I can see so much of him in them.)
I was such am awkward child, Mismatched clothes, broken glasses, funky hairstyles. I didn't grow into myself until my middle teens.
And here are my girls so beautiful and glowing so much brighter than I at that age.
My boys too. Handsome little guys, with personality shooting straight out of them. You can't help but smile watching them when they are in their element.
I have these moments a lot, I see a beautiful picture, catch them at just that right moment, stand over them feeling grateful as they are sleeping.
Then I see this in my phone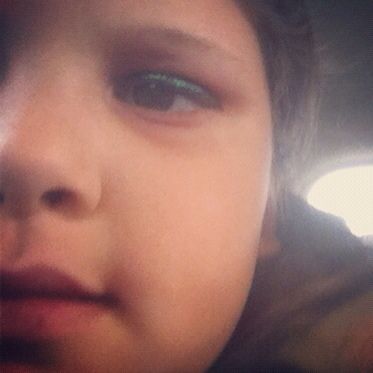 And I realize that they are truly their mother's children.
Have a great day!
Liked that? Read these: