Nano had another project he loved making in art class that was fun and easy and I thought I would share.
White balloons
White streamers/crepe paper
Black construction paper
Black yarn
Balloons
Cut streamers/ crepe paper in 12 inch or longer lengths.
Cut circles out of black construction paper for eyes and mouth.
Blow up balloons
Cut yarn to the length you want to hang it.
Let them glue the eyes and mouth on.
Let them glue on the streamers
Tie the yarn and hang.
I thought these would be fun to hang all over the porch if I had more time today amidst Nano's Y classes, basketball practice, and beggar's night tonight (we're in Iowa and we trick or treat tonight) to go shopping for supplies and have him make a bunch.
There is always next year.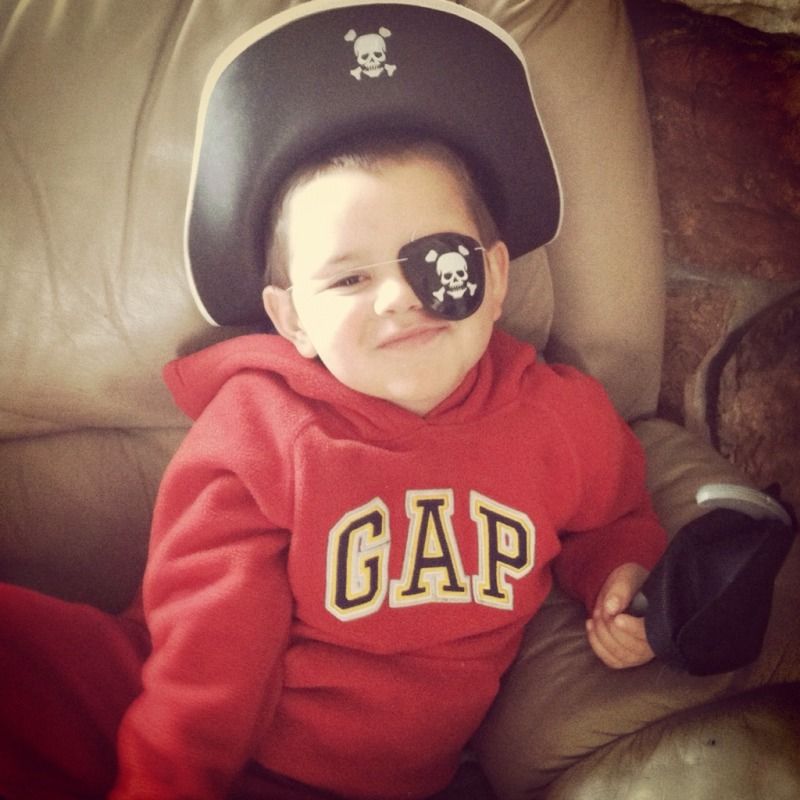 Have a great day and a safe Halloween!
Liked that? Read these: