My fortune, which is very true

I went out to lunch with my BFF from high school the other day. We obviously don't get together as much as we did back then, kids, jobs, sports, men, etc, but when we do get together it is like no time has passed. It also comes when we both are to the point where we have thrown up our hands and said that's it, I must have some girl time.
So we did. Chinese. Yum.
And got out obligatory fortune cookies came.
My fortune is above.
I think I got the wrong cookie cuz what I really wanted to hear was -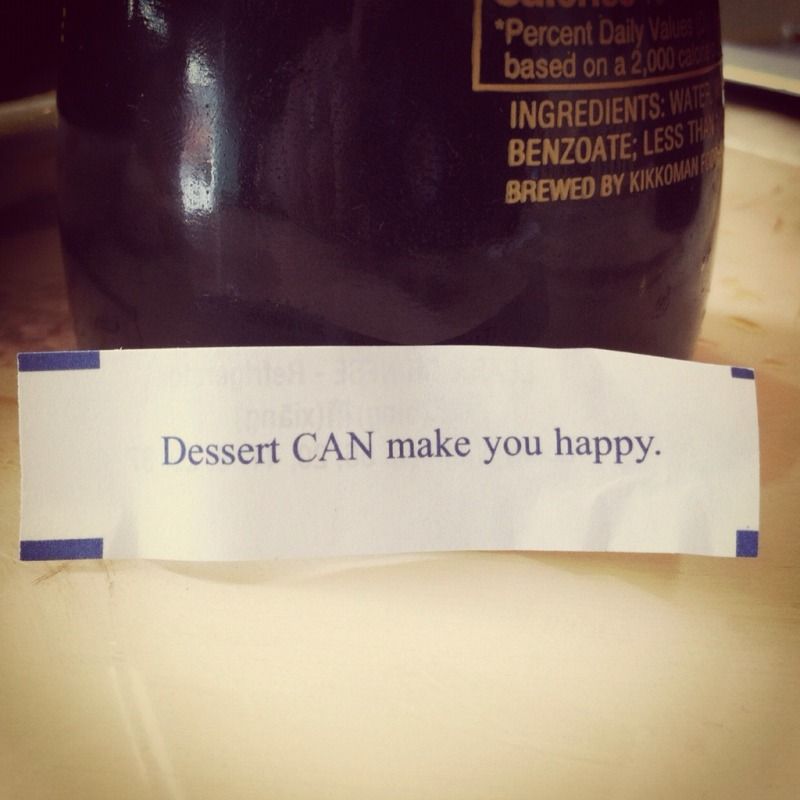 Her fortune


Danielle, I think we need to trade fortunes.
Cuz if it came from a fortune cookie it has to be true.
Have a great day!
Liked that? Read these: