You Were WHAT At School?
*Check me out on
Cafepress
*Need to earn more money from your blog? Check out
SocialSpark
,
Giveaway.ly
and
Escalate Network
*
Sponsored Tweets
is how I get paid on Twitter.
If an Amazon link is in a post, it is an affiliate link. Other relationships will be stated if there is one.
If you have shopping to do on Amazon, click on their logo below. It won't charge you anything, but it helps keep this site up and running and pays for the giveaways I do here and on my Facebook page. Thank you!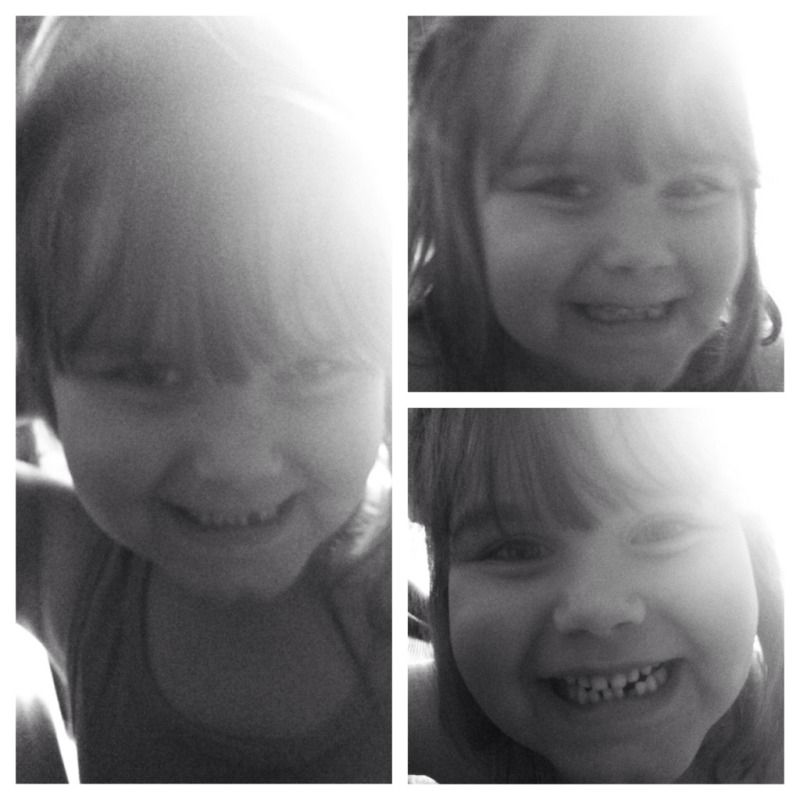 Alyce has been losing her voice for a couple of days. All of my kids are getting colds.
Iowa weather.
Anyways, the other night I was teasing her about it and the conversation went like this.
Alyce, were you screaming too much at school?
No. I was very violent at school today.
Violent? You were very violent at school today?
Yes. I didn't talk hardly at all.
(I sat there thinking for a moment.)
Silent??? Were you very silent today at school?
Yes! I didn't talk hardly at all.
Thank goodness!
I was worried for half a second until I remembered that I was talking to Alyce.
Have a great day!
Liked that? Read these: