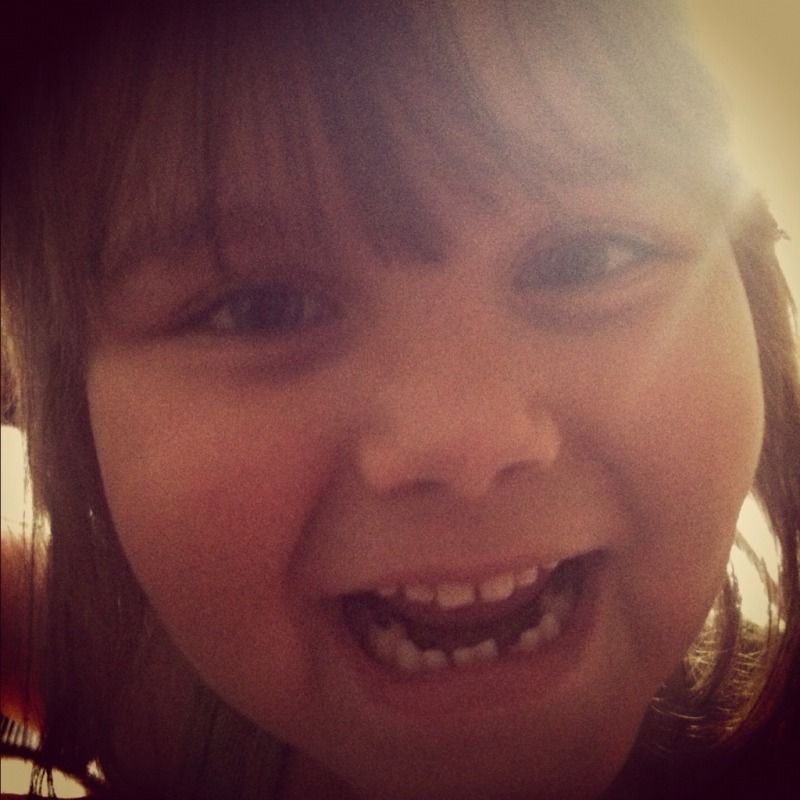 Oh the excitement that ensued when my girls got off the bus yesterday afternoon!
Mom! Mom! Alyce lost a tooth! (Her first lost tooth to be exact!)
I did! See!
But mom, she doesn't know where she lost it. She got on the bus and noticed it was gone.
Leecy put on her oh so sad woe is me face.
I know she didn't lose it before bed and I know she didn't lose it before getting on the bus.
The only logical conclusion to come to is she lost it when she was asleep.
That means it's down the couch because she fell asleep with Kat there or it is in her tummy because she swallowed it. Those baby teeth are awfully tiny.
Think it will pass?
Alyce was worried about the tooth fairy but Kat had that covered.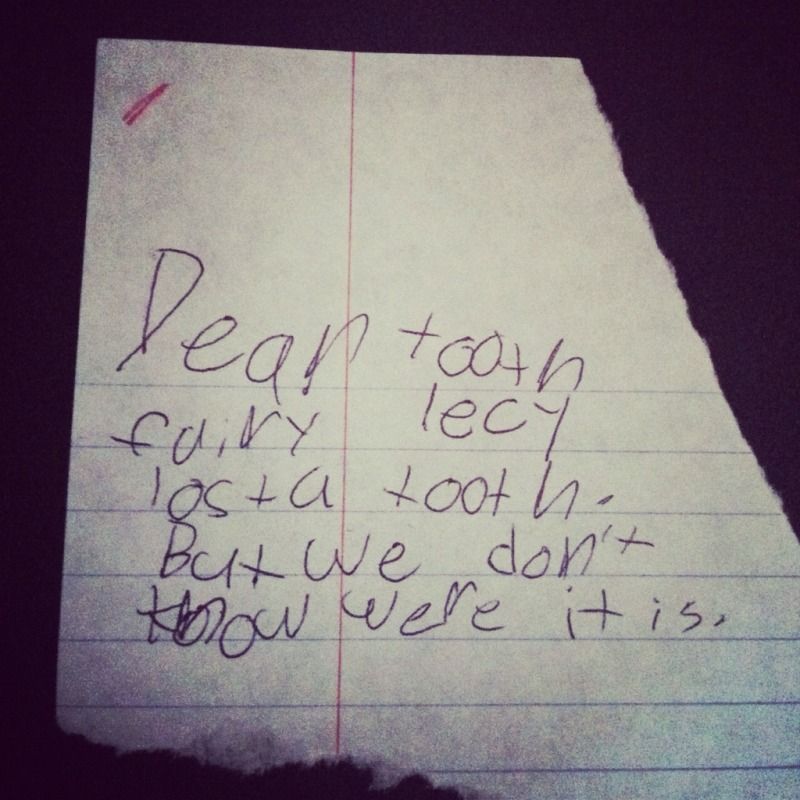 After all of that the tooth fairy forgot to come. Luckily, Alyce forgot she lost a tooth, so the tooth fairy slipped a little somethin' somethin' under her pillow this morning.
Now I just need to remind her to look there when she gets home from school today.
Have a great day!
Liked that? Read these: