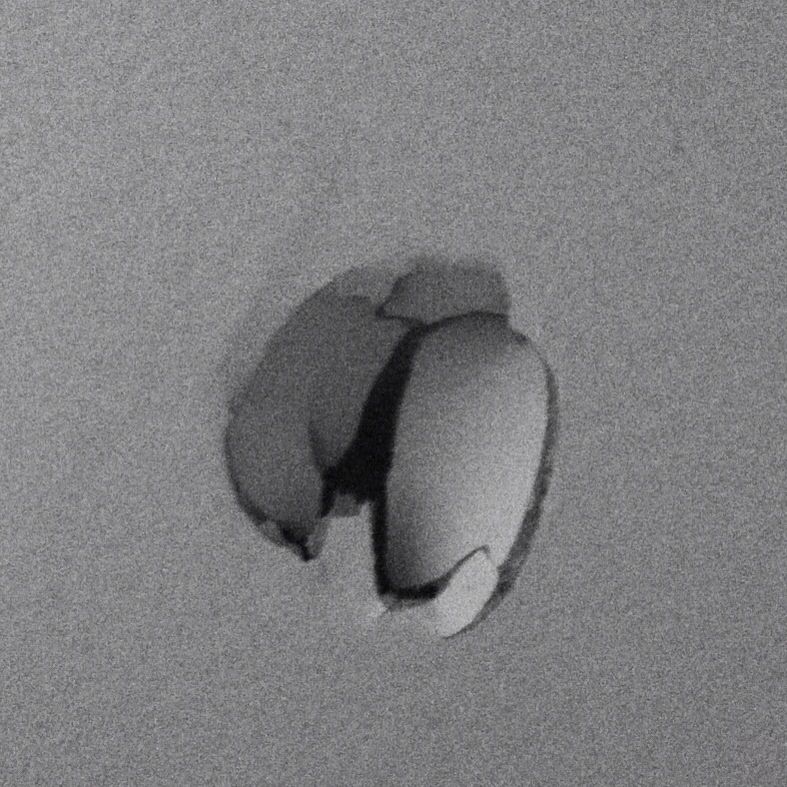 I was doing the dishes last night when I heard Jordan crying, mom! Mom!
I went into the living room and saw him laying in the hallway.
Then I saw the wall.
Parent of the year award.
What did you do to my wall?
He slipped. Fell. Broke the wall with his head.
He's ok. Just a headache.
My wall isn't.
Spackle anyone?
Liked that? Read these: