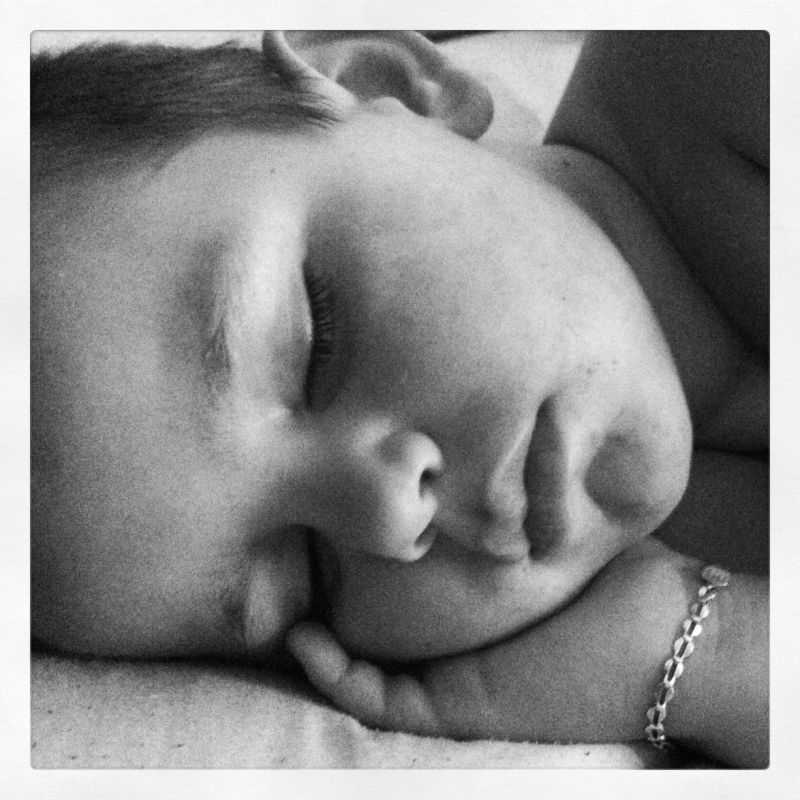 My blog has been so full of what I feel is important but hard to read news.
I thought a little uplifting was needed.
My sweet little baby boy, I'm glad one of us could sleep through all the loud voices in the house right now while mama has a headache.
I love you little man.
Have a peaceful night.
<3,
Heather
Liked that? Read these: