I was so happy yesterday when on of our youth leaders tagged me in a picture! It was Jordan getting ready to do what he had been anticipating the most leading up to camp! Zip lining!
Clicked around and found a few pics and I was stoked to see what he was doing up there.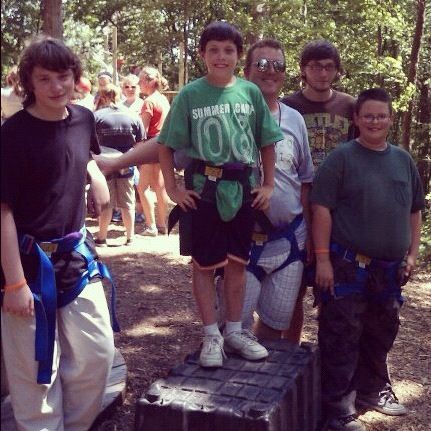 All photos in this post belong to Jef and Kelli Overbey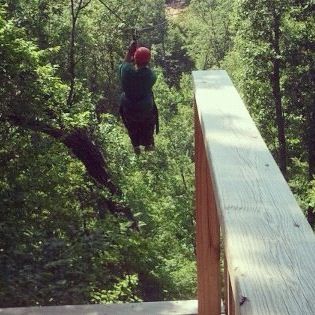 I'll admit it, little bit jealous!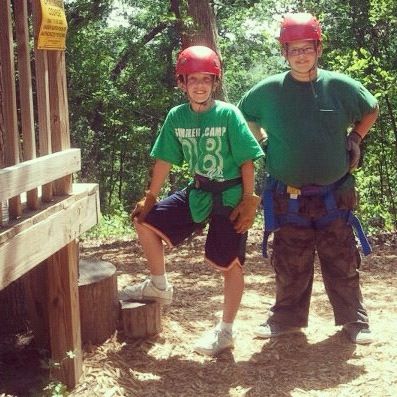 Too much fun!


K, now who wants to go zip lining with me?
Cannot wait to pick him up tomorrow and hear all about his time at camp!
Liked that? Read these: