I've told you all about Jordan's time at the Waukee Police Department's Character Academy and showed you his mud run that he participated in. After his graduation, it was the girls' turn! That meant my niece, Taylor, was up to bat!
Yesterday was her mud run and though the girls weren't quite as enthusiastic about crawling on their belly through mud at first, it was a blast! No belly flops into the trench, but seriously, too much fun! I'll just lay down the pics and let you see what they had to go through besides running 5 miles.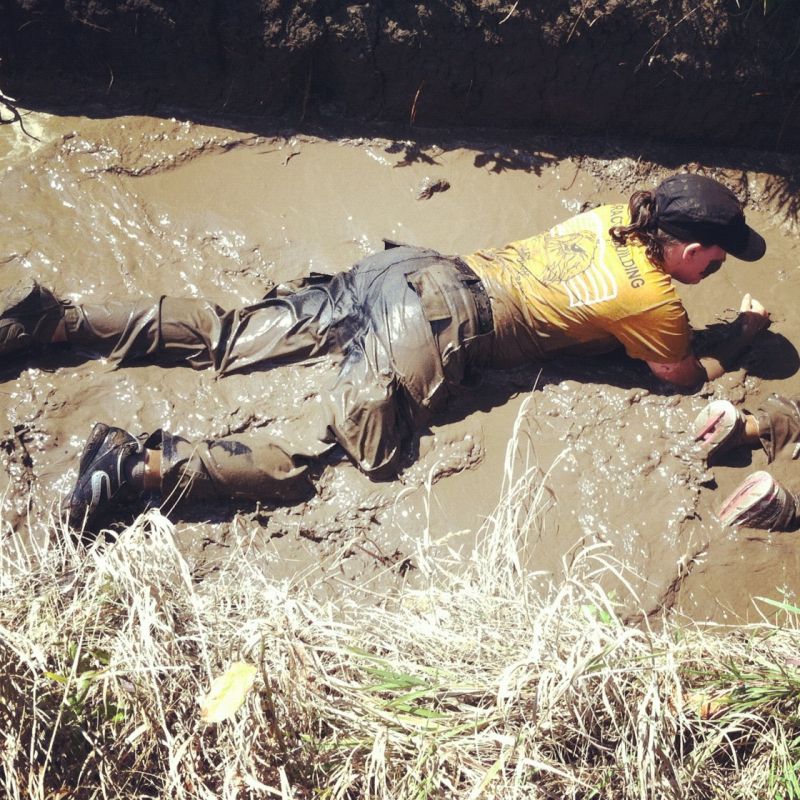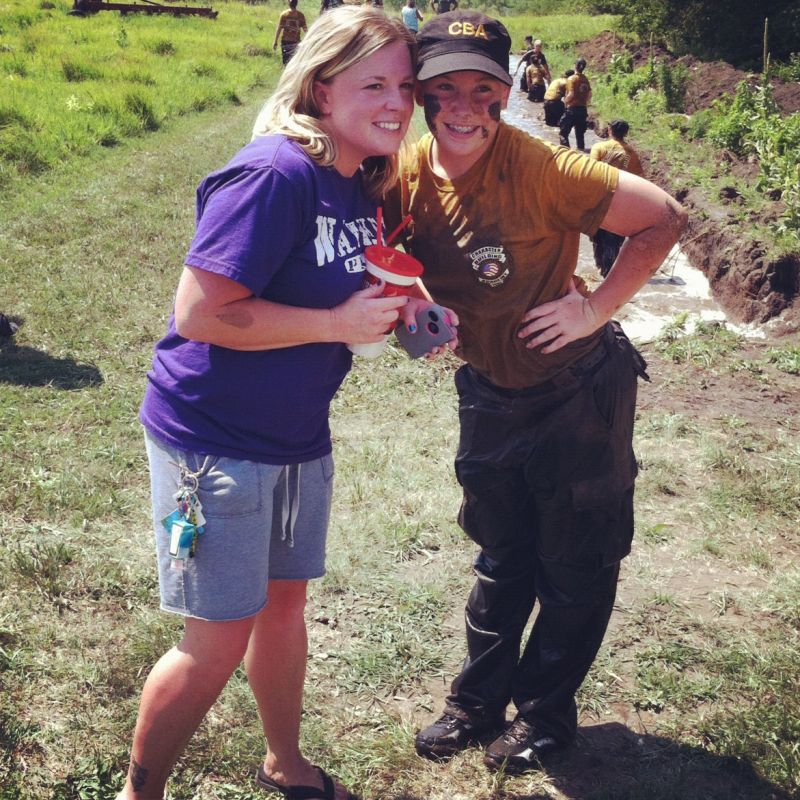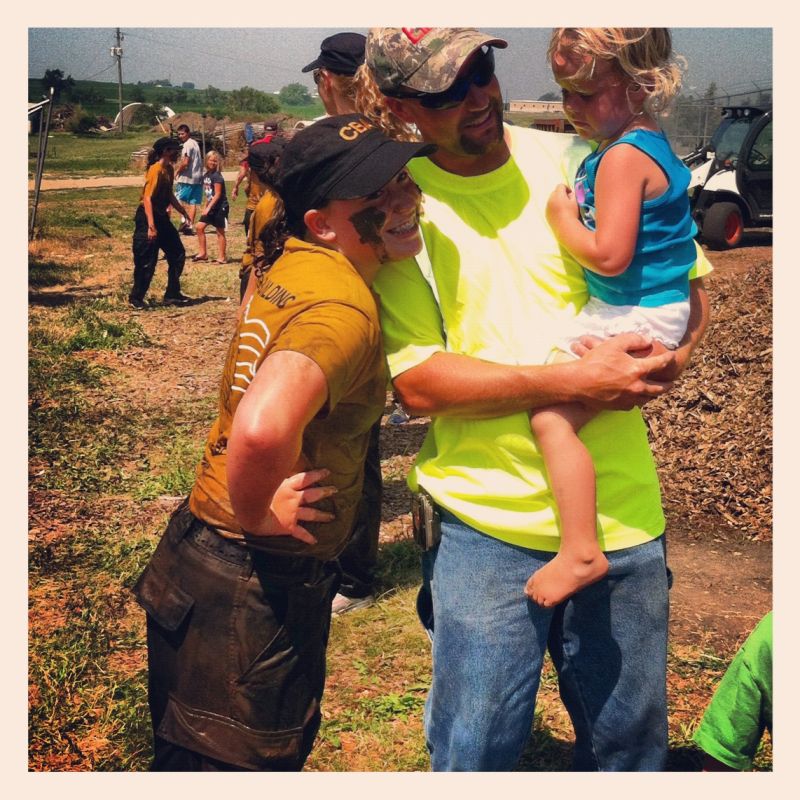 Taylor, I have to tell you I feel just as much pride in you as I did in Jordan! Watching him do it, this is tough! On top of doing boot camp you are also doing hip hop, ballet, conditioning camp, and riding your bike around, working out at the Y! You my beautiful niece are an absolutely amazing person! I'm not just talking about these physical things, you're creativity, arts, music, everything you do you succeed at! I love that about you. You are willing to try everything and you don't give up ever. I am so proud of you and … Get ready for mushy aunt ….. I love you so much!
Liked that? Read these: