I am so far behind on blogging. It's been a busy couple of weeks! Let's start getting caught up!
Last Wednesday, Jordan did the mud run in boot camp. That's a 5 mile run, part of it army crawling through mud.
I'm just going to pile on the pictures and let you enjoy the fun that was.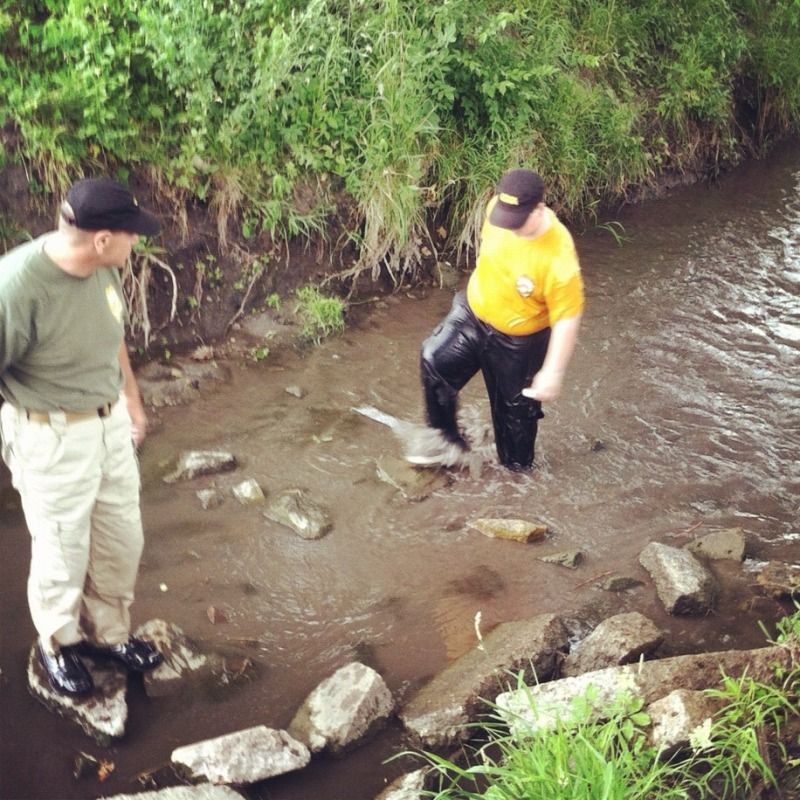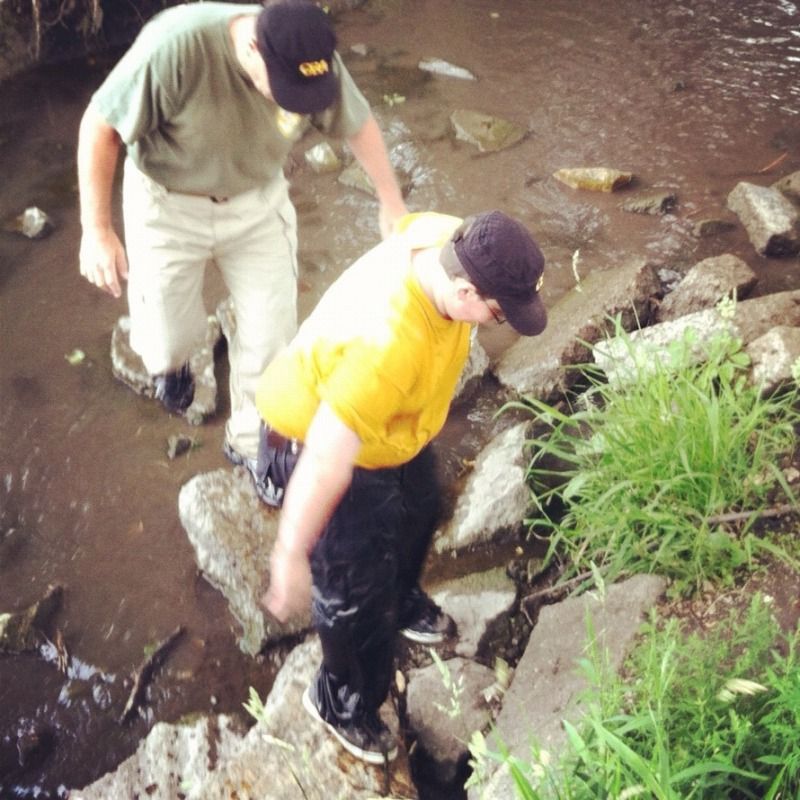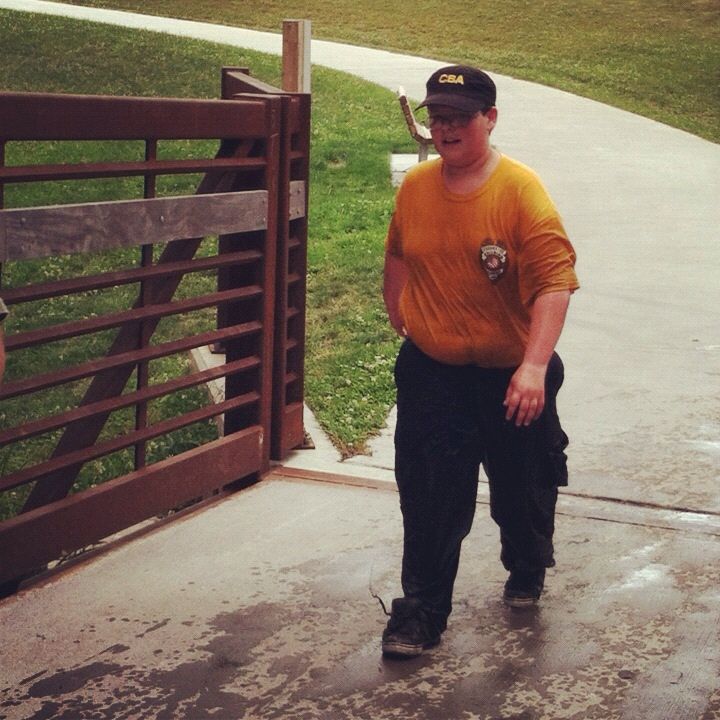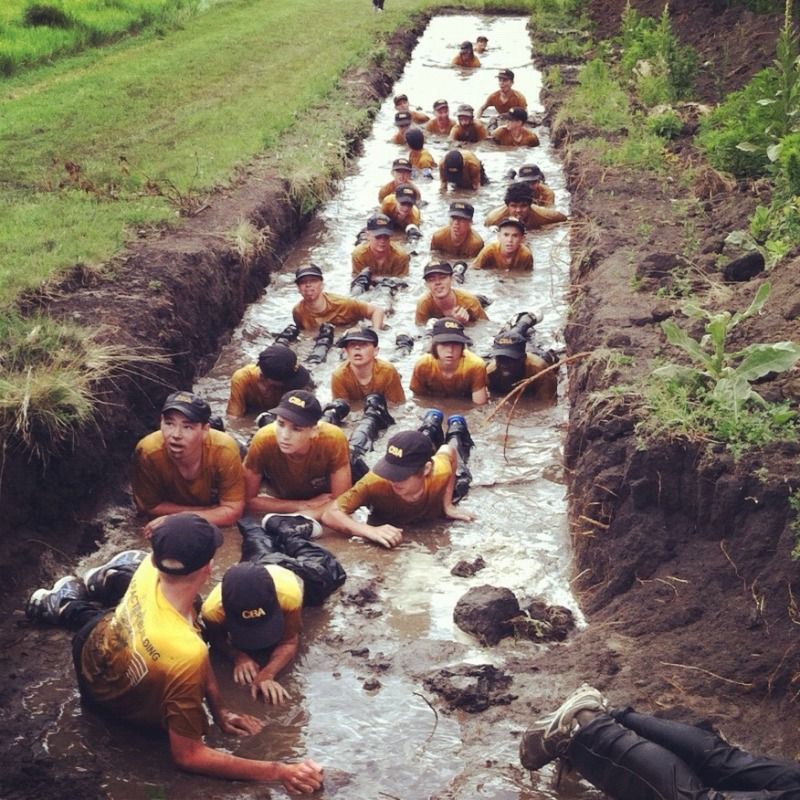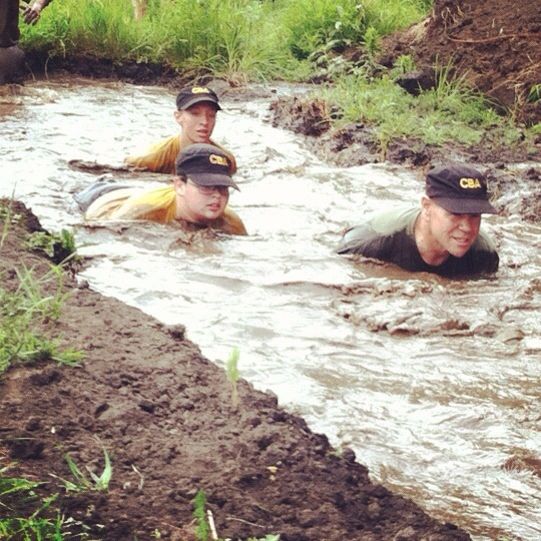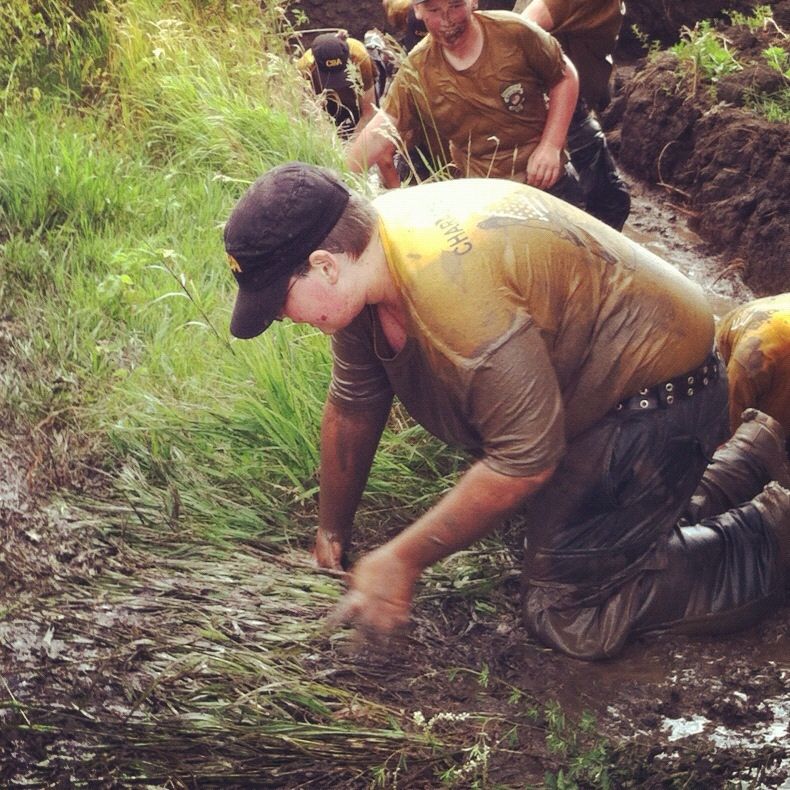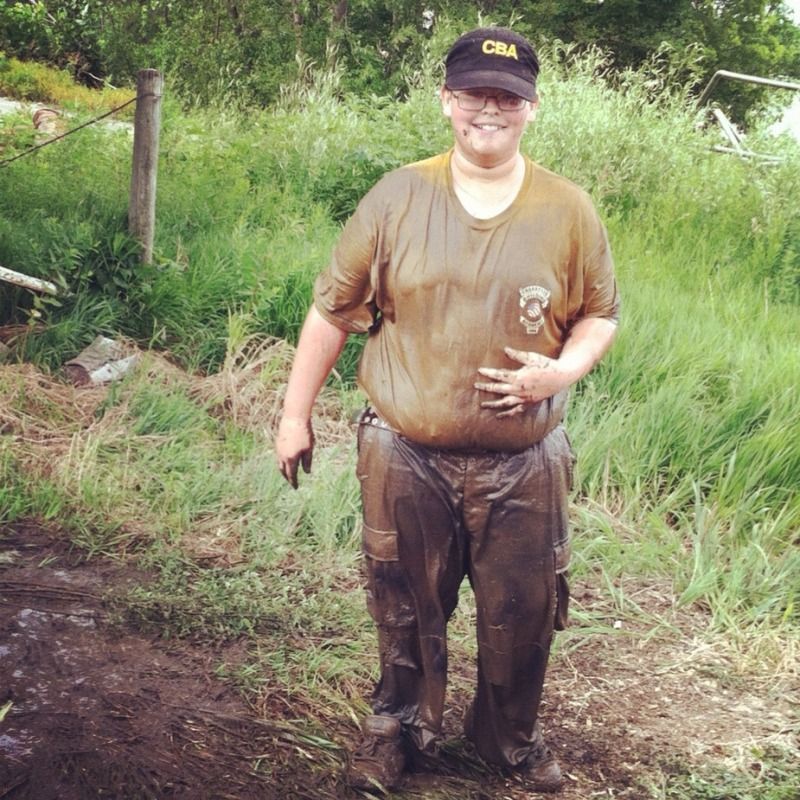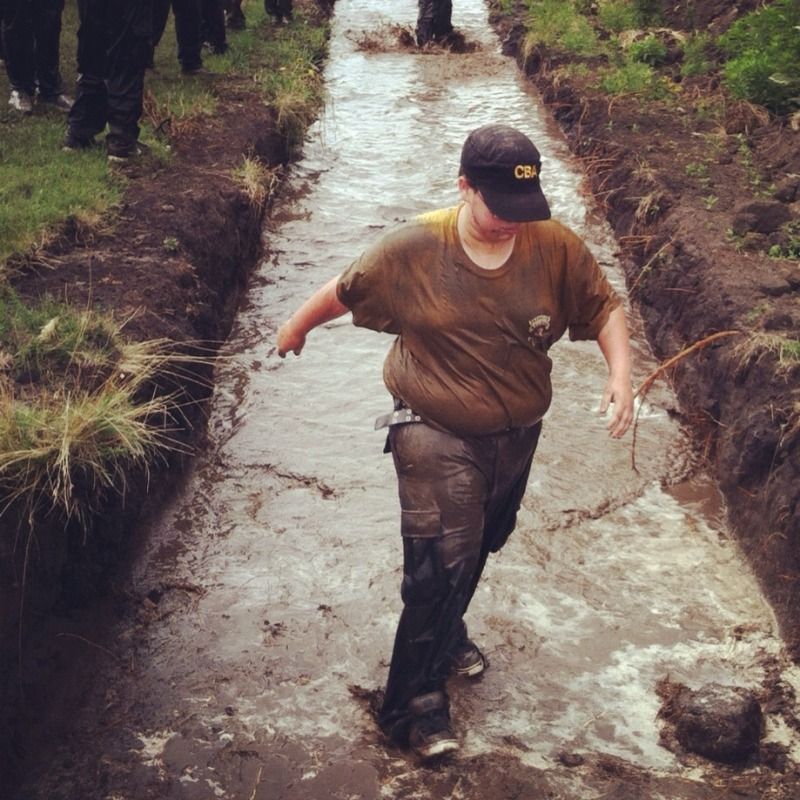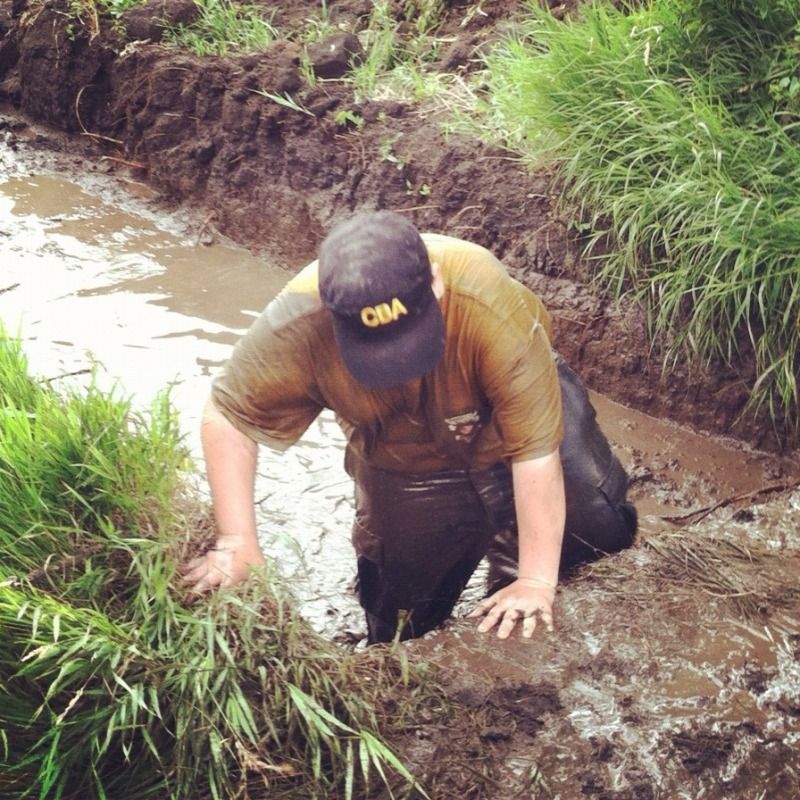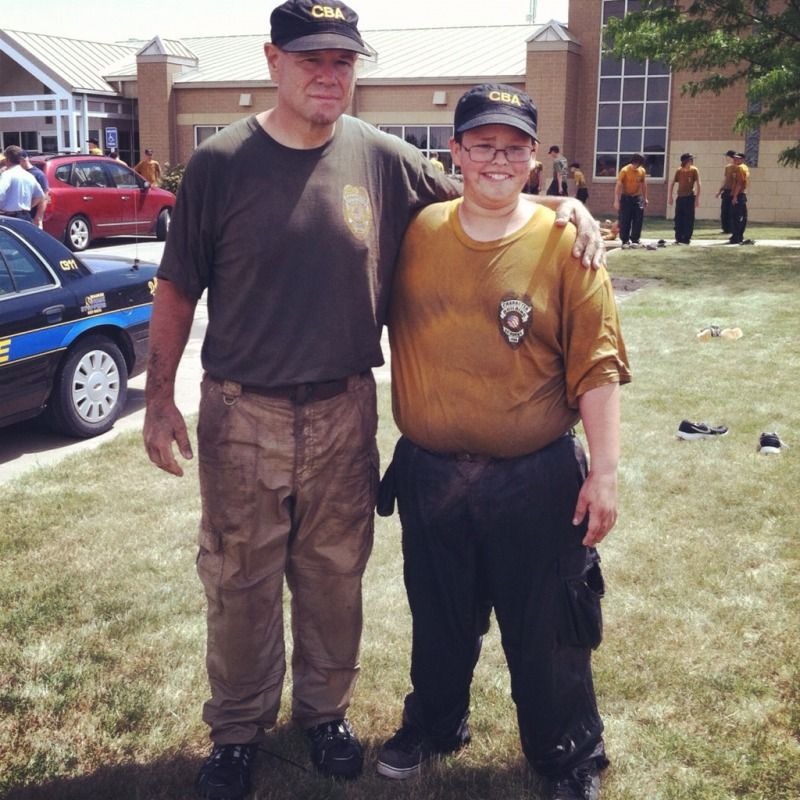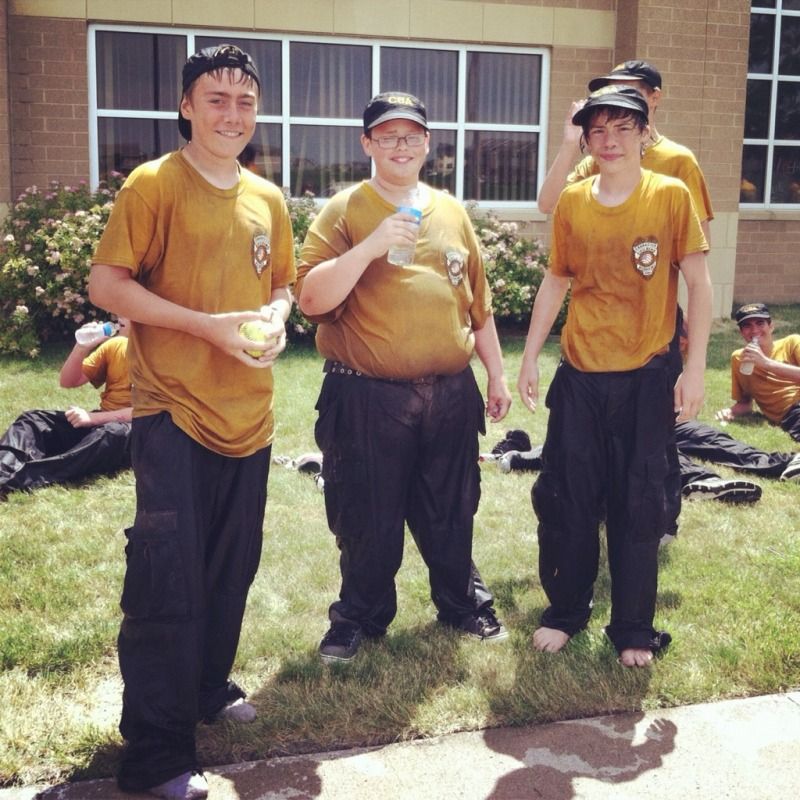 And for the last picture, a comparison shot. Jordan's hair and weight loss in his face from that2 week stint in boot camp.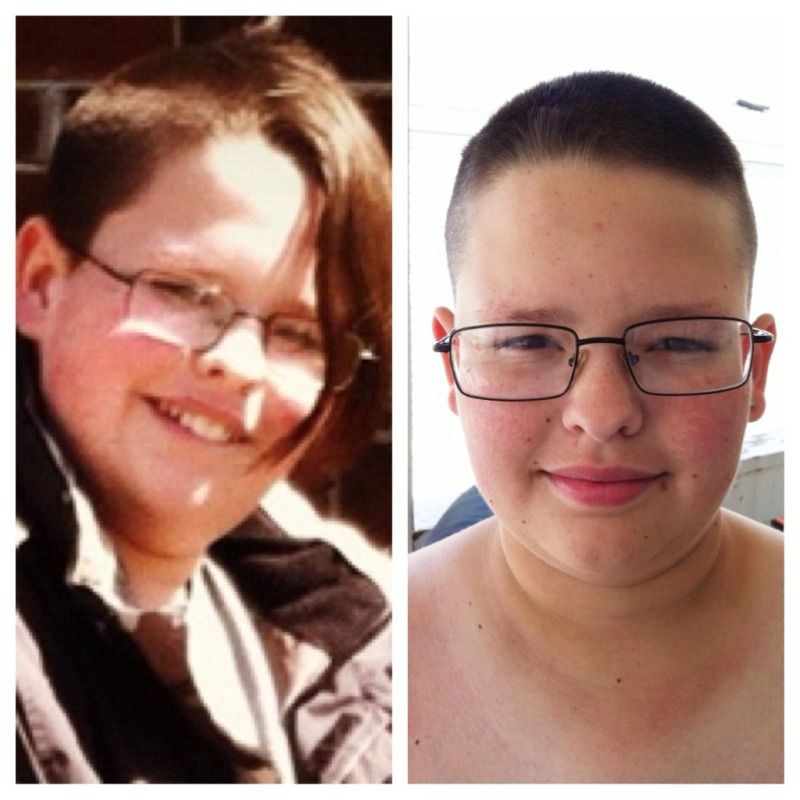 So proud of that kid! He's continuing his workouts with one of the police officers so that he can walk into 7th grade and have jaws drop.
Have a great day!
Liked that? Read these: